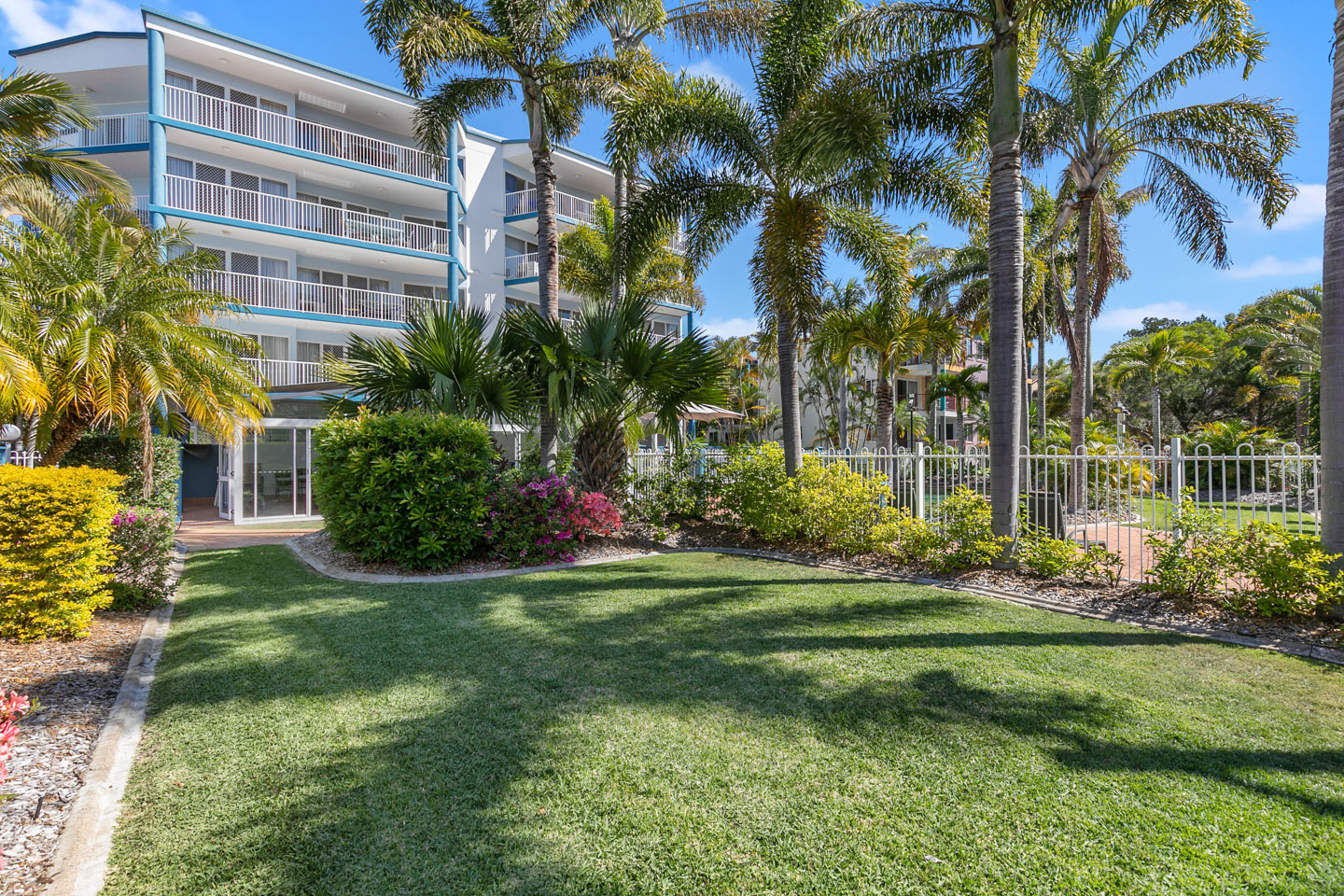 Deposits
A deposit of the first nights accommodation will be required at the time of booking.
Peak Periods - The full amount of your booking is payable 2 weeks prior to your arrival date - this payment is then non-refundable.
Cancellation Policy
Free cancellation up until 7 days prior to arrival where a full refund will be made.
Less than 7 days there will be NO refund of your deposit.
NO refund for early departure.
Changes to bookings are subject to availability and fees may apply.
If the guest doesn't show up, they will be charged the full amount of the booking.
Smoking Policy
All our units are non smoking, please only smoke outside and on the balcony where ashtrays have been provided. If there is any evidence of people having smoked in our apartments a deodorizing & cleaning fee will apply.
Pets
Sorry, no pets are permitted on our premises.
In the event of a guide dog, assistance or support animal, please let us know at the time of booking. Please also provide the required papers, so we can have it on file. There will be a $250 security deposit in case of any damage or any extra cleaning that may be needed.